Sessions are held in Brussels and in Walhain (30 Km from Brussels), both in English and in French. Phone sessions are always available (skype), both for Psychotherapies and for Energy Healings.
Here are my contact details: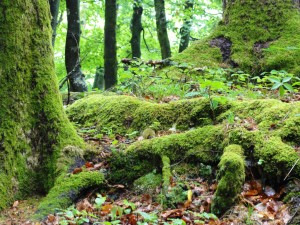 28 Le Weya – 1457 Walhain – Belgium
c/o Maison du Mieux-Etre – 65 rue Slegers – 1200 Brussels – Belgium (near Metro Tomberg)
Cell: +32 (0)476 328 327
Skype (free call) : Anne-Chantal Misson Belgium
To be able to serve you better, payment will still be due for appointments that are not cancelled 24 hours in advance. For all information on our prices and conditions, clic on this link, in French (English version will be avalaible soon).